About Us
We first began trading as an electrical contractor in 2003. As the technology market developed, we found ourselves installing ever increasingly sophisticated technologies and controls. As we have grown, our services have extended. We are also an approved NICEIC contractor and a full CEDIA member since 2012, which means you can have peace of mind that we are competent and capable of meeting the relevant technical and safety standards, and that our work is of a high quality.
Our Promise To You
We pride ourselves on our professionalism and high level of client satisfaction. Our team will work closely with you. From the initial design through to completion of your project. We'll take the time to discuss, plan and evaluate each step of your project. An approach that has enabled us to save our clients time and money, while planning for the future through the installation of technologies such as structured wiring. Our expertise in numerous areas of automation means we can offer you advice and guidance across a wide range of emerging technologies without overwhelming you with jargon. We'll also keep you up to date with any improved technologies, as well as other products you might find useful.
Our Mission
Bringing new ideas and technology, with old school values.

About CEDIA
CEDIA is the leading global authority in the $19 billion home technology industry. CEDIA represents 3,700 member companies worldwide and serves more than 30,000 industry professionals that manufacture, design, and integrate goods and services for the connected home. CEDIA is the brand of custom-installed home lifestyle experiences that define a pathway to prosperity for members and ultimate contentment for clients. This is achieved by engaging all integrators and manufacturers, regardless of level of development and geography, with forward-looking insight and the education, tools, relationships, and support necessary to provide clients with best-in-life experiences at home.
Simplify Your World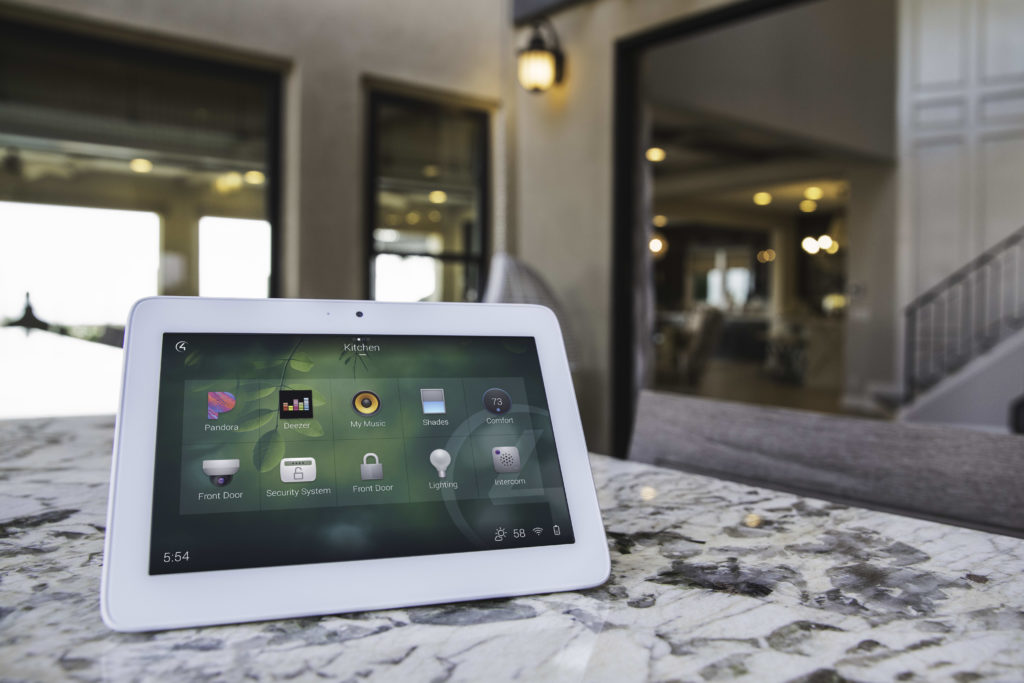 Master Your Media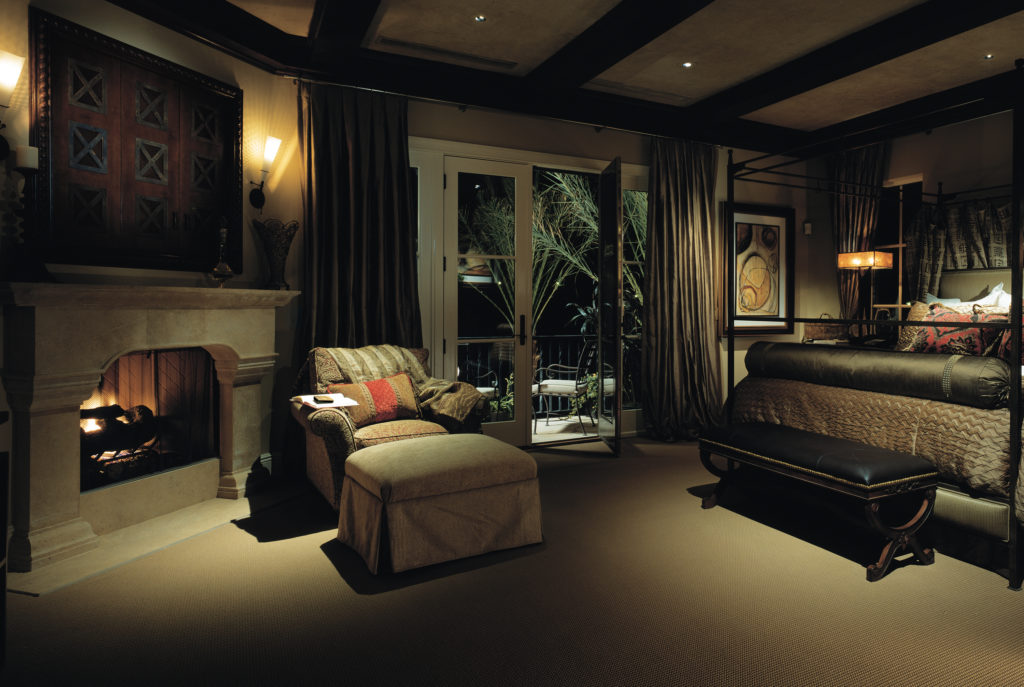 Automate The Environment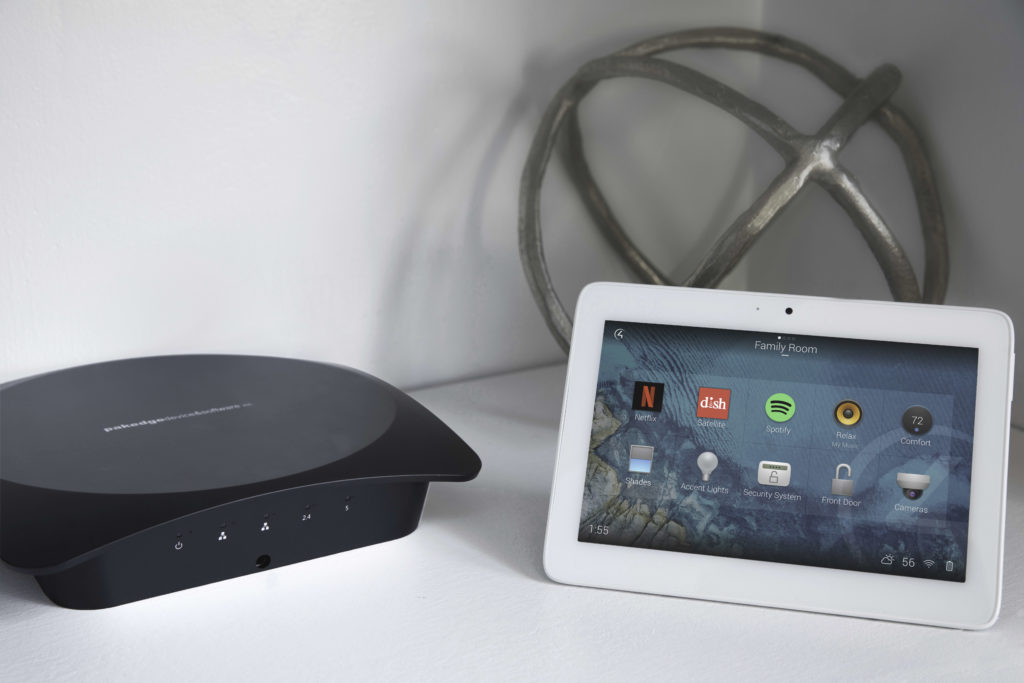 Secure The Property